Benefits of a Small Business Owner
Many people grudge going to work everyday for someone who does not appreciate who they are or what they all do to for the company. Do you ever wish you could work for yourself, make your own hours, and chose what you want to do with your life? You can do whatever your heart desires if you have dedication to make it a successful business.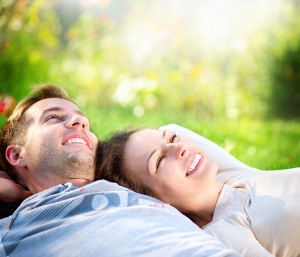 Some of the benefits of being a small business owner:
Sleep
You create your schedule, enjoy waking up early and going to bed early or sleeping in, working late, or even taking naps. You choose what fits your lifestyle rather than letting a boss tell you when you need to come to work.
Vacations
You can choose when you want to take vacation. No more of putting in for vacation time and hoping your boss approves it!
Health
Being home will allow you to cook healthier food and have all-day access to ionized, alkaline water. You will also have more time for exercise. It's time you take control and take care of yourself.
Social Network
Great health is necessary for all people, in all walks of life. Sharing the water will allow you to meet many new people and develop relationships.
Once you have experienced the benefits of the water you will want to share the ability to produce clean, healthy water with everyone you know. By selling the alkaline, ionized water units to create an income that is convenient and comfortable because you don't have to be a salesman, you are simply sharing what you already know. True health and wellness is not a fad. You can take pride in a product that has been promoting great health to many for over 40 years.
There is no need to keep inventory or anything else. Once someone is interested in purchasing a unit, you can help them through the process and Enagic takes care of everything for you.
Ionized, alkaline water can help you realize true physical health, a healthy mind, and financial health as you deliver great health to your entire community.
Home based business brochure (pdf)
The 8-Point Commission Structure (outside link)